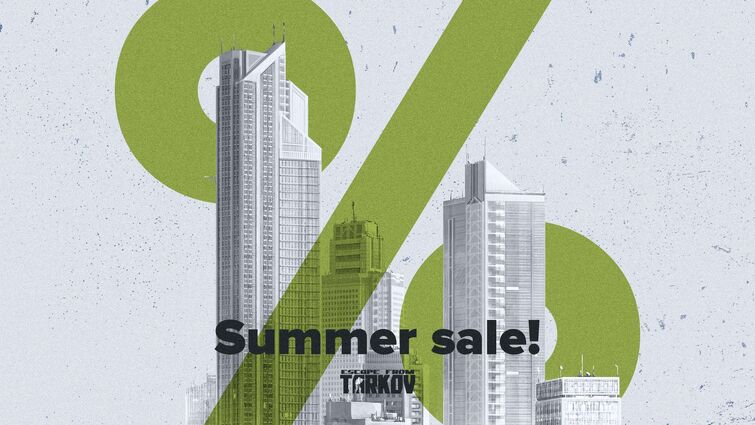 From August 3 to August 5, 2020, discounts on all types of pre-orders and upgrades of Escape from Tarkov will be available on the official website of the project.
Standard -15% off

Left Behind -15% off

Prepare for Escape -15% off

Edge of Darkness -20% off
Discounts on all types of pre-order upgrades-15% Discounts start on August 3 at 00: 01 Moscow time and last until August 5 at 23: 59 Moscow time.
[check your timezone here: https://www.worldtimebuddy.com/?pl=1&lid=524901,12,8,2147714&h=524901&date=8/3/2020%7C5]
Permanent discounts for purchasing multiple pre-orders as a gift will not be combined with summer discounts. 2 sets - 10% off 3 sets - 15% off 4 sets - 20% off See you in Tarkov!
Link to official website: https://www.escapefromtarkov.com/